Transforming Grief & Allowing Hope
Grief is inherent in being human, yet we do almost everything to avoid it. Suffering is created when we lose our attachment to something or someone. There is an ending, and then there is a longing.
Grief can touch all aspects of our lives and profoundly impact us physically, spiritually, mentally, emotionally, financially and socially.
Loss can take many forms, from the death of a loved one to the loss of a job, a marriage, a home or a dream.
Grief is real regardless of the type of loss. There is no hierarchy or greater grief. Pain is pain and real for the person experiencing it.
There is no right way to grieve. 
Loss can threaten our sense of safety and security. When this happens, the way we see the world has been disrupted.
Our minds and bodies are processing so much information consciously and subconsciously; if we don't stop to feel, the emotions can become buried and manifest in real health concerns later.
Allowing yourself to feel the pain and sadness that comes with losing attachment is essential. You are human, and grief is a part of the human experience. Know that your strength will come from your vulnerability in feeling your feelings.
Non-death loss can be just as devastating, and an accumulation of loss can weigh heavily and prevent us from having a good quality of life.
It can be hard to imagine a fulfilling life after loss; therefore, it is essential to recognize and acknowledge these losses and to seek help if needed.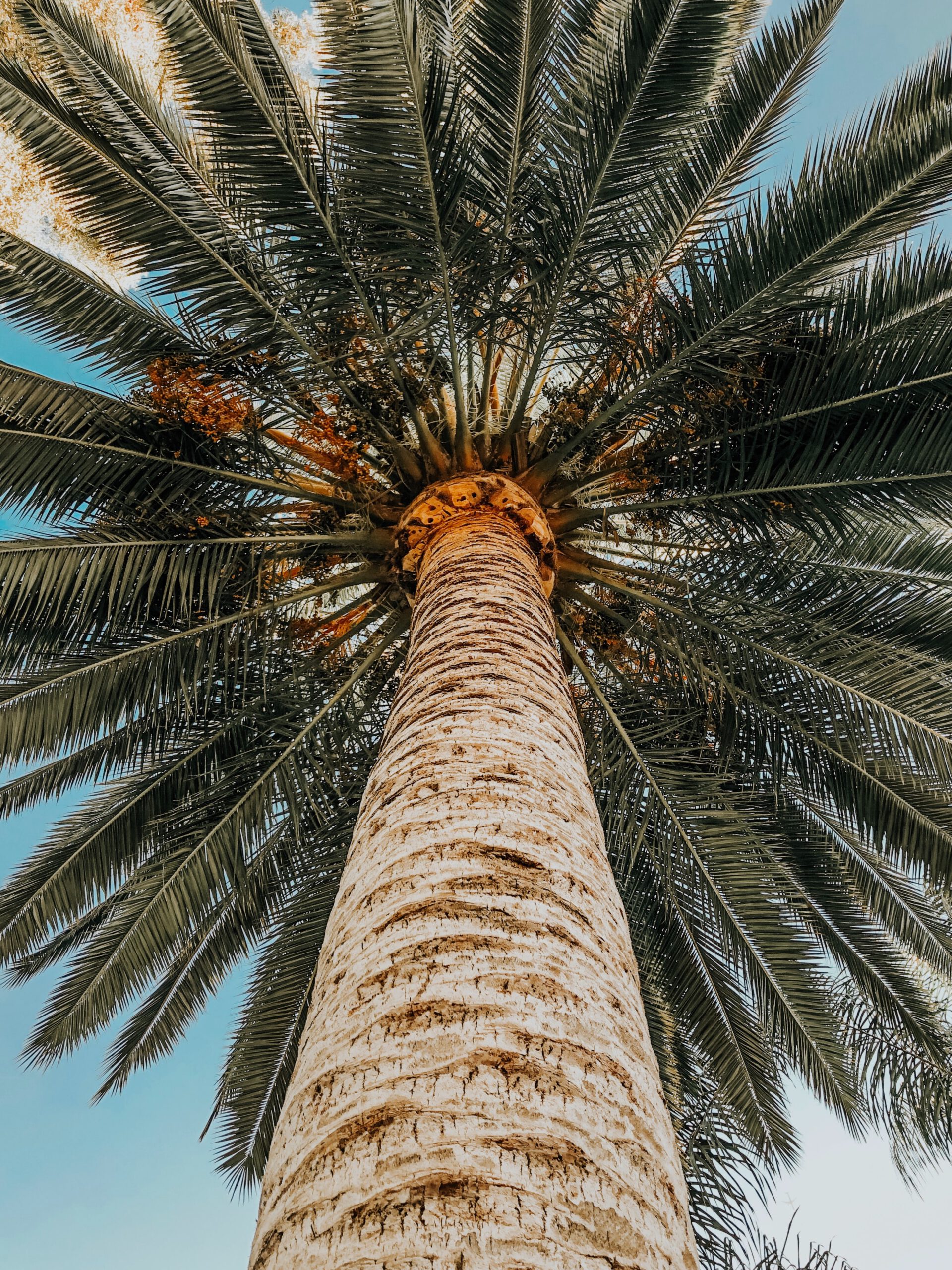 Kelly has guided and helped me realize my true potential and capabilities through her coaching. She was patient and helped build my confidence when I didn't have any. Her tools and techniques were profound in helping me to blossom.
I am moving forward, and it was exactly what I needed! All the steps of it were so purposeful!!!! And I thank her immensely! ~ Stacey D.
Kelly's work is amazing and is so kind and respectful, insightful and ass-kicking, (in the nicest way), when needed – and I needed it. 
I was so stuck… Thanks again! !Faye L.
The journey of healing after a loss can be a challenging and emotional process. It's a path filled with ups and downs, but with the right strategies and support, you can rebuild your life and find solace. While everyone's experience of grief is unique, these strategies offer a gentle and compassionate starting point, providing you with the tools and guidance to cope with your emotions and reimagine your life after loss.
Healing Strategies to Help You Get Started:
Reach out to friends and family for support.

Take time to grieve and process your emotions.

Find a creative outlet to express yourself.

Make time for self-care and relaxation.

Reconnect with activities and hobbies that bring you joy.

Seek out counselling or therapy if needed.

Find a support group or community to connect with.

Make a plan for the future and set goals.
As you embark on your healing journey, remember there is no one-size-fits-all approach to grief recovery. The strategies we've explored are meant to be a gentle and supportive foundation.
Reach out to friends and family for support, embrace your emotions, express yourself creatively, and gently practice self-care. Whether you find solace through counselling, support groups, or the comfort of your own rituals, you have the strength to rebuild and find a sense of hope and joy again. 
I feel like I can breathe again. ~ J.K.
Do you want to take the next step?
STEP 1: Schedule a Complimentary Call
STEP 2: Choose a Customized Solution
STEP 3: Get Ready to Reimagine Your Life