Our Clients Are Searching For a Way Through Loss
We help individuals who have experienced significant life events navigate and integrate the emotional and practical aspects of grief and loss to once again reimagine a fulfilling life and career ahead.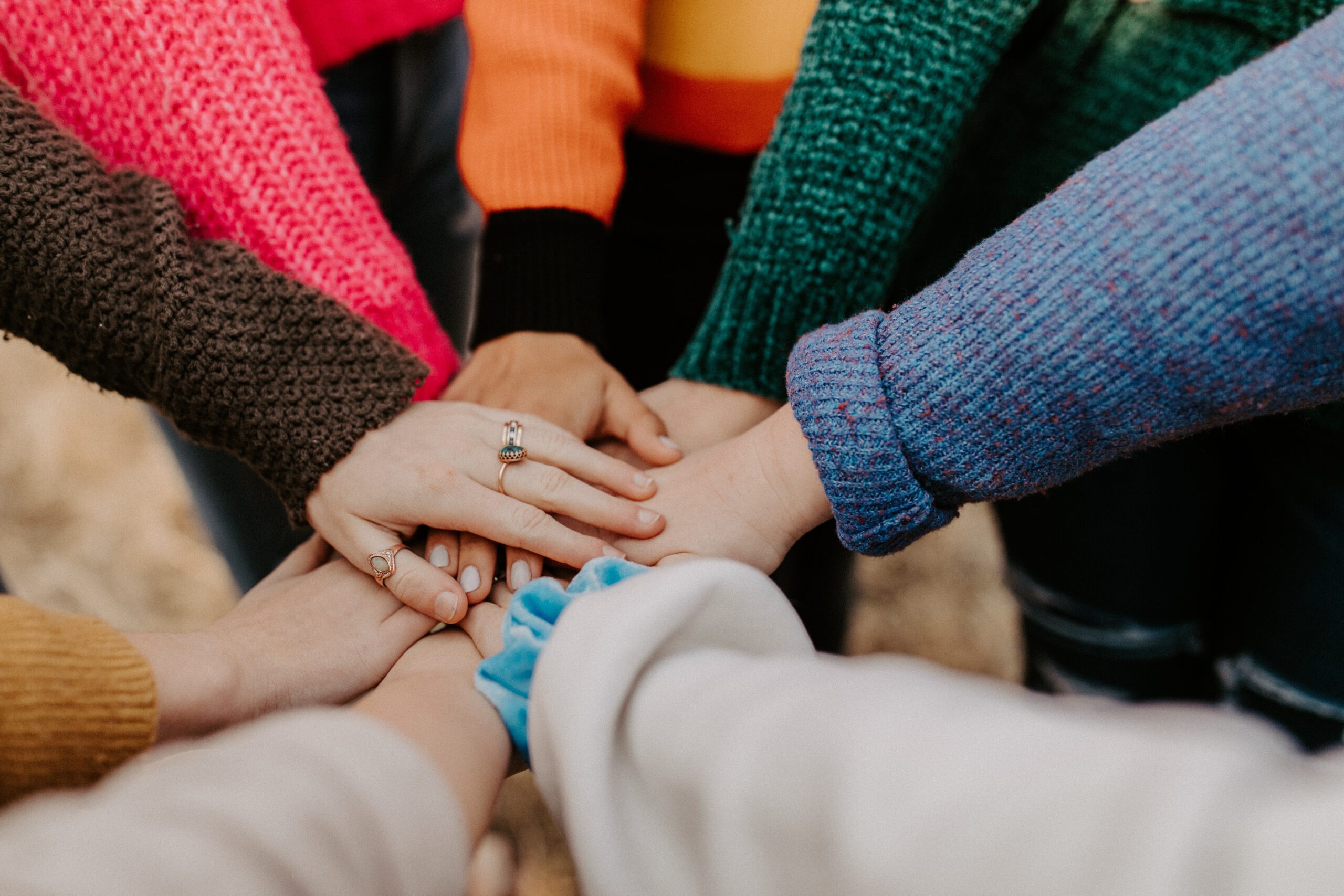 Specialized Coaching to Transform Grief
When we experience a significant loss, it can be hard to reimagine a life worth living. We tend to get stuck and disillusioned as we chase the wrong goals hoping for relief. Blending my professional and personal experience, we'll discover what lights you up and create a path to help you rebuild a life and career of meaning.
If you are tired of feeling tired and are ready to explore possibilities, I'm here to help you. Your quality of life will improve as you manifest that ideal vision for your life and career that sits just below the surface, ready to emerge. I look forward to walking with you on this next part of your journey.
Provide you with a workbook for when you are feeling lost.
After years of checking off the boxes of success that society created for me – my plans were interrupted when I experienced a loss. Quickly, I realized you aren't always in control, and grief can bring you to your knees.
My healing journey led me to dismantle everything in my life. In the process, I  learned self-acceptance, my expansive capabilities and the key to prioritizing wonderment. After that, everything else fell into place when I embraced my life wholeheartedly. If you're stuck and need actionable inspiration, check out my book "Follow Your Heart to Discover Your Life Purpose.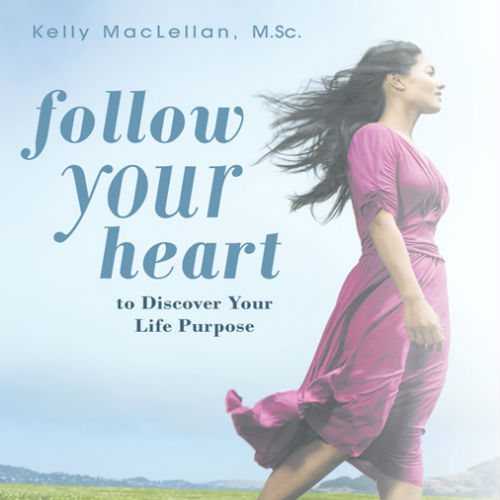 Reimagining Your Life Course
Inspired by evidence-based Well-being research, this 4-week hybrid course teaches you about grief, hope and healing. You will build the foundation to support yourself so you can begin to imagine fulfillment in life & work.

These strategies, complimented with Mindfulness-Based Stress Reduction and Self Compassion principles, will help you discover the trustworthy source of fulfillment and relieve painful emotions that keep you heavy and stuck. Reimagine your life through expertly guided live calls and videos. We will craft your Life & Career Plan together!
Welcome. We are glad you are here. 
Kelly MacLellan MSc is a Career Well-being Expert, Author, and Certified Life and Career Coach, recognized by ICF, with a Master's Degree in Rehabilitation Counselling, specializing in grief and bereavement and career transition.
Embrace Your Life Coaching is for professionals who want to reimagine their life after loss. Small Business Finalist Recognition 2022! Specializing in:
* Lifestyle Design – Heal from loss, creating a vision for your life that captures your genuine desire, most profound values, and work-life balance.
* Career Reinvention – Create a plan and strategy to grow your business or position yourself for that promotion rooted in purpose and meaning.
With expert guidance and accountability, you will refocus priorities, improve your confidence and transform.
We will walk together during this part of your journey toward a more profound experience of meaning and fulfillment in work and life!
Kelly has guided and helped me realize my true potential and capabilities through her coaching.
I think it was the first time in my life I began making career choices for JOY!
My life will never be the same and I owe Kelly a special thanks of gratitude for that!
Kelly is kind, honest, and very inspiring… I have since created a business that I love and that is aligned with my soul's purpose.
Working with Kelly has the warmth of connecting with a dear friend and the trust of knowing you're in the hands of a professional.
I have found that Kelly's deep, thoughtful listening, and helpful "action" tips often lead to new solutions to obstacles or anxieties that I face.