Embrace Your Life in the Media
Past Speaking & Opportunities
I've had many excellent opportunities to share my insight, teachings, and journeys that have gotten me to where I am today.
My work has been shared in the following media outlets:
MARCH 2012
Southpoint Sun "Leamington author helps readers bring their dreams to life" (page 24)
My book, "Follow Your Hear To Discover Your Life Purpose" was featured once again in Southpoint Sun and this time focused on the steps to finding life's purpose!
JULY/AUGUST 2012
Biz X Magazine "…A Book to Help You Find Your Life Path"
A feature of my book "Follow Your Heart to Discover Your Life Purpose" was a highlight of the July/August addition of Biz X Magazine in 2012. I was able to teach people about the steps to take in order to grow spiritually and personally in a career leading way!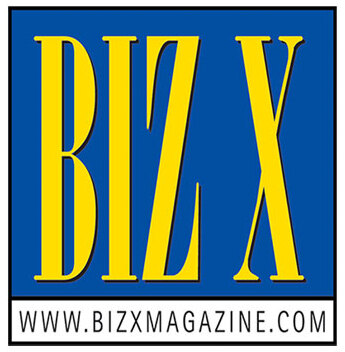 Past Speaking Events & Opportunities
Throughout my career, I've connected with many people and had the opportunity to be able to participate in many amazing events:
Volunteer and speaker in elementary and high school classrooms
Paid speaker for the Erie Shores Healthcare Volunteer Celebration
Speaker for Anna's Home and Garden Women's Event
Delivered workshops to not-for-profit organizations serving youth – New Beginnings and Windsor Essex Diversion Program
Speaker for private groups of professional women
Alongside these amazing events, I am the proud co-founder of two local women's organizations which included Breath & Be Well, and my business, Embrace Your Life Coach, hosted the "Women Celebrating Women: Solopreneur's International Women's Day Expo" in Kingsville, Ontario.
Event Highlights
Here are some photos from some of the Embrace Your Life events and speaking engagements: