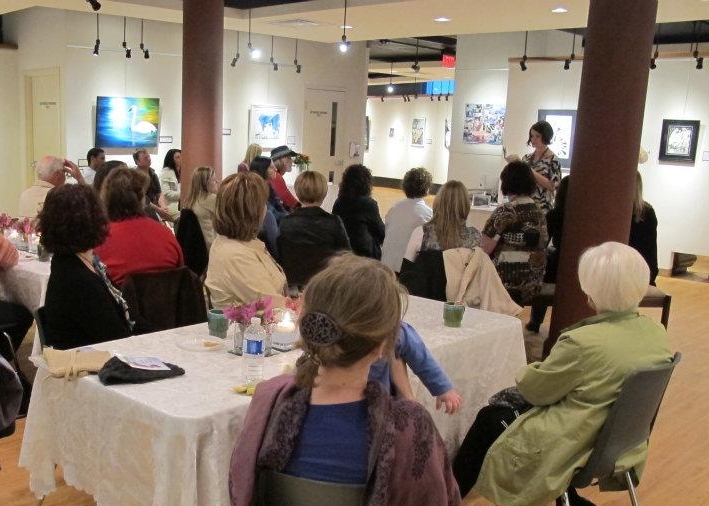 Connect with me about speaking to your group!
I share inspirational messages on goal setting, overcoming adversity, career development, living your purpose, and developing your intuition.
Please connect directly to discuss how I can meet your training needs and provide the best approach and solution for your organization or special event!