Ideas can be SO uplifting, energizing! However, I also know how it feels when you have trouble harnessing the passion and focusing on completing tasks!
You have such a good heart and want to share your message and passion but it can feel defeating and overwhelming when you receive little feedback or interest in your business.
You can spend hours, days even years trying to grow your business. You spend all of your time gathering information, posting in groups, attending free webinars, redoing your website, working through material all with a desire to save money and figure it out on your own.
So you continue to dive in wholeheartedly only to burn out because there is more and more to learn! It is never ending. You lose focus on what your business is even about and why you spend so much time and money trying to pursue your dream.
Eliminate years of future work and frustration by taking yourself seriously as a business owner (because that is what you are now!) and invest in professional training and your dream. Consider all of the hours it took to get you to this point, the time is NOW!
I have been guiding female entrepreneurs for nearly 10 years now! I can help you transform your ideas into a business plan and develop your story into a brand that will attract your ideal clients online and off!
My genius is planning AND keenly tapping in to people's gifts.
It is beyond wonderful that you have passion for your work now let's build a business that financially supports you AND your loved ones AND allows you more resources to share your gifts in the world!
Students come to me when they are ready to change, when they are tired of going it alone.
And let me tell you – you don't need to travel this path alone!
I mentor passionate, idea generating women to grow and succeed in business!
My programs are designed for you to walk away with a Lean Business Plan, a Branding Strategy & Accountability that only a Professional Coach can provide you!
I provide actionable planning tools to improve your ability to organize ALL of your ideas! And I know you have many ideas!
It is time now to connect with your passion! Understand your life purpose and then express your life purpose through your business with simplicity, confidence and most importantly with PRESENCE!!!
This 30 day program will guide you to implement a few time management strategies and energy focusing practices so you can reconnect with your vision so you can make the difference in the world that you dream about.
During these special intensive strategizing, productive, nourishing weekends we will take ourselves on a solo-retreat!!!
We will organize in advance and make arrangements so that everyone else in our lives will be cared for.
We will carve out time to be actively engaged in our individual projects all while having the choice to jump online so we are connected via technology to keep the motivation, accountability and inspiration flowing!
Working with Kelly is a magical experience. The Embrace Your Life Coaching helped me navigate during a season of transition. Kelly's counsel are seasoned with tidbits of wisdom, magic, common sense and practical execution to make things happen. Integration of a sacred morning ritual, the creation of a vision board and the many self-care practices have allowed my creativity, career and soul to flourish. She is definitely plugged into her life calling, as she helped me find my own. Time with Kelly is like talking to a kindred spirit friend.
Brittany Catherine Omstead
I began working with Kelly in 2012 shortly after I was diagnosed and healing from chronic illness. This was a big step for me because I had never worked with a life coach and I didn't know what to expect. It turned out to be one of the best decisions I have ever made. Kelly is kind, honest and very inspiring. Through the work of her book and Follow Your Heart program she was able to help me discover (in my case re-discover) my passions and work towards building an authentic life. I have since created a business that I love and that is aligned with my soul's purpose. Day by day my business and life is flourishing. I am forever grateful.
Teresa Mazzella
I have always been a driven person with a plan but in 2013 I knew there was something missing career wise but I didn't know what. Kelly guided me through a process of allowing myself to explore and discover what I enjoyed and brought me fulfillment. I think it was the first time in my life I began making career choices for JOY vs what was the smartest move. Kelly also helped me embrace the fact that I am multi talented and multi passionate.
Amy Seeger
I mentor passionate, idea generating women to grow and succeed in business.
My clients are active, intelligent, entrepreneurial women who are passionate about helping others in their business all while caring for themselves. They seek harmony and JOY AND be financially rewarded! It really is possible!
When we get quiet enough, we will hear that the answers we seek are within.
I have been where you are, full of passion and ready to share but without a real plan or strategy. Let me help you save you years, money, frustration and discouragement.
Talk soon, with love! Namaste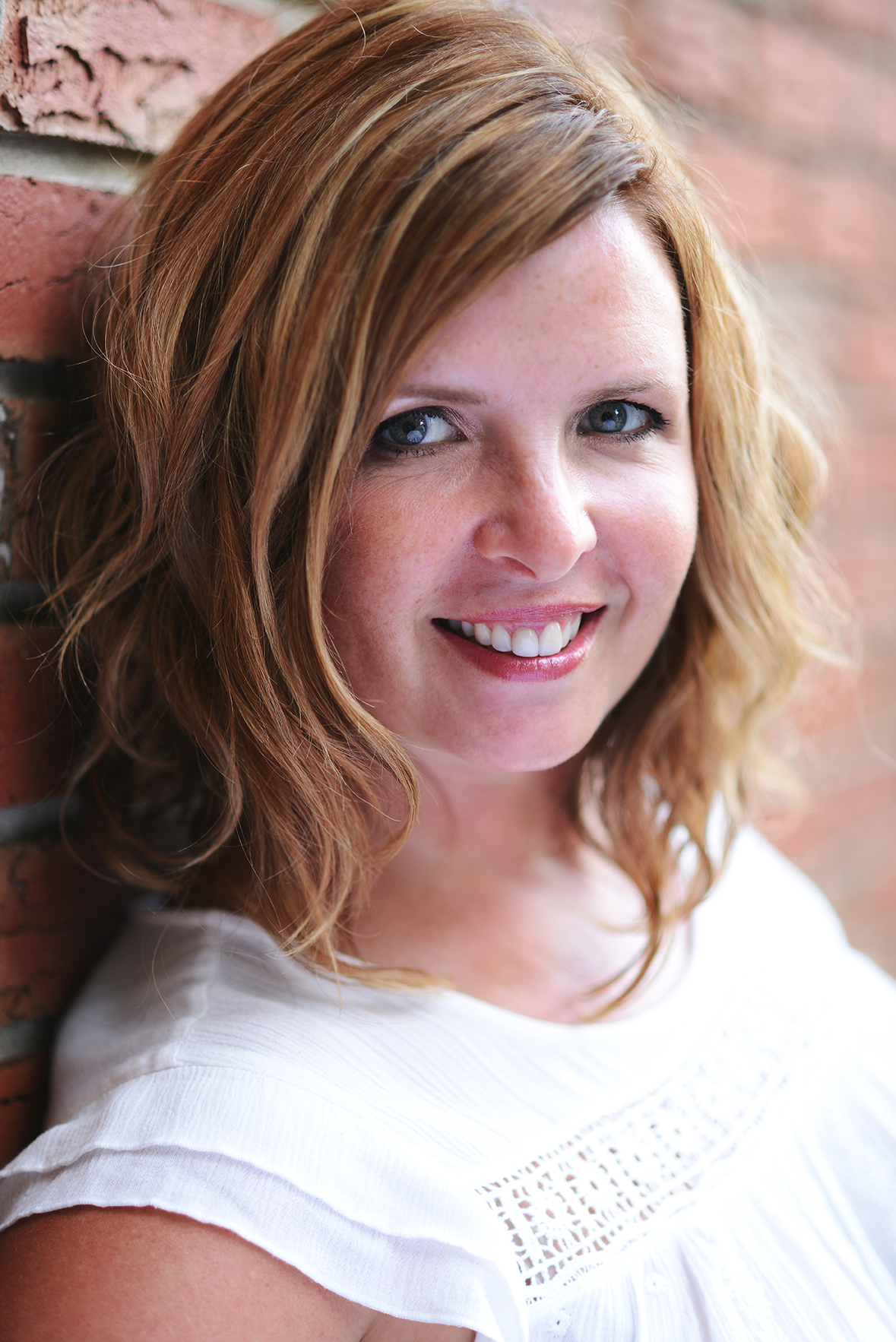 I regularly stop in awe of the amazing power we have to create our lives!
What is your story? What do you want to create?