You know deeply within you that you have a gift.
You feel pulled to share but it is just out of reach!
 You know that something has to change.
You are so tired of struggling. You yearn to have meaning in your life
 Afraid that you have wasted your time, that all of your work isn't enough.
You will never make the difference you dreamed of in the world. 
You feel isolated with your fear, frustration and pretend to be happier than you are. 
 You are afraid they are right.
Do you wish you could finally get real?
Finally let someone in and admit that you need help? Are ready to share the load?
You know your work is so important to walk away from, so don't give up!
Don't waste another day, going it alone.
It is time to stop giving everything to everyone else. 
You can effectively make an impact! You are closer than you think!!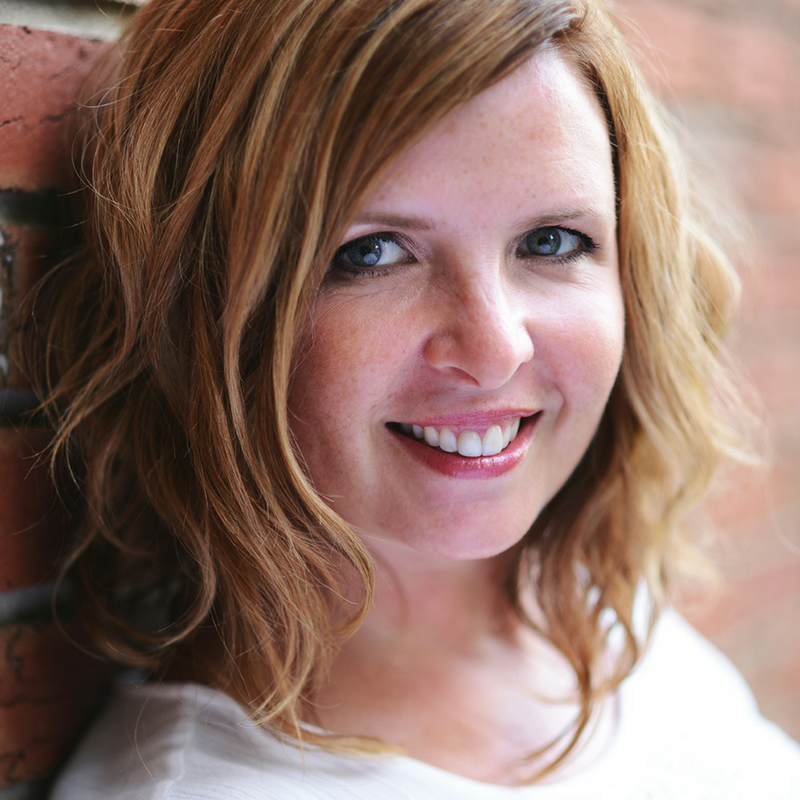 I work with women who want to make a difference! If that sounds like you, you are likely struggling to do it all. I can help you reconnect with your passion, excel in your work, get organized, find new clients and transform your career! The time is now to give up the idea that you have to struggle and do this work all alone.
We will partner for 12 months starting in January for the Transformational Coaching program, you will receive:
CLICK HERE TO GET ON THE WAITLIST FOR 2020!
If you want to get started earlier join the Classroom! Get started now in the Transformation process and accept my gift!