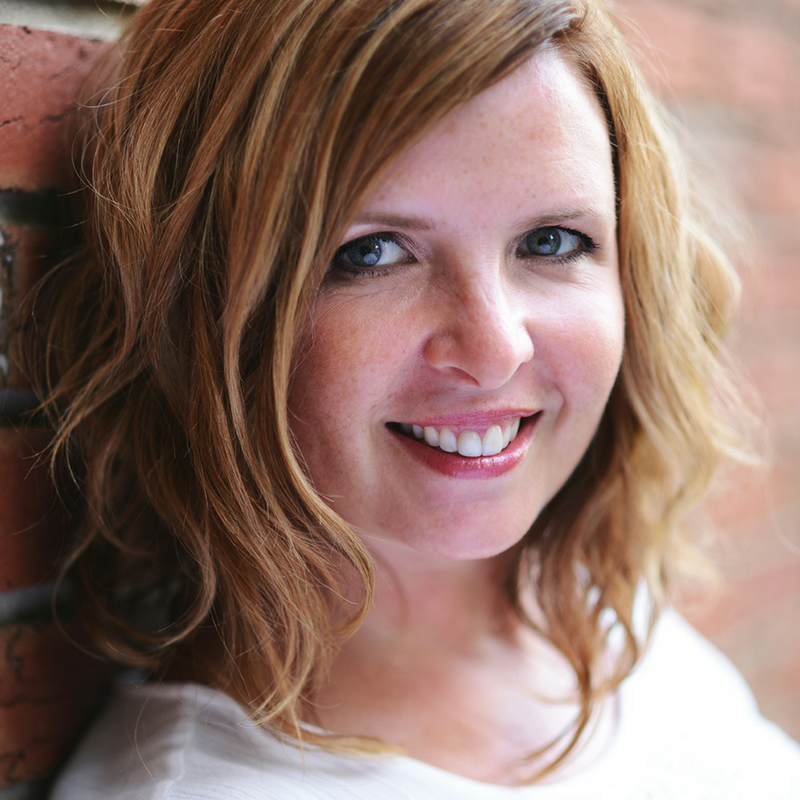 "And the day came when the risk to remain tight in a bud was more painful than the risk it took to blossom." ~ Anaïs Nin
Over 10 years ago, I transformed my life! Before this time, I was caught between what I should do and what I wanted to do.
I faced my fears and gathered the courage to follow my dream of living in the sun and moved to the Caribbean!! My body transformed and literally, I felt the stress melt off me!!
My life was a good life, one that many people thought to be "perfect" but it didn't feel perfect and I knew intuitively that I needed something different. I tried so hard to make it all work – my marriage, my new home, my thriving career…
I pushed my feelings down but I discovered yoga and practiced mindfulness and visualization, my truth emerged and I could not stifle it any longer.
I wanted my life to mean something. I yearned to make a difference!
I remember the moment on my yoga mat when I was finally able to hold tree pose, with tears streaming down my face, deeply feeling that my life had changed. I was no longer the person able to contain all that was inside of me.
For guidance, I prayed, read daily, exercised, meditated, did yoga, walked, danced, made lists of my values and times when I felt joy, journaled diligently and created a vision board. Within 6 months of active self-examination, I landed in the Dominican Republic to volunteer with children who ended up healing my heart! I felt ALIVE! I was planning to stay 12 weeks but stayed for 2 years!
I found culture, adventure, passion, love and eventually created a family after I struggled to do so for many years. I also started my coaching business and wrote a book outlining how to navigate times of great transformation.
My story of transformation is the core message of my business. I regularly stop in awe of the amazing power we have to create our lives! The insight I learned during this journey has enriched my coaching practice and the lives of my students!
Are you ready to share all that is inside of you that is yearning to be shared?
Several years have passed since I began my journey and today I have accumulated over a decade of tips, tools & resources that I have infused into my programs designed to guide you to find your purpose and create a meaning in your life and work.  
What is your story? What do you want to create?
I would love to partner with you as you transform your life!
Please contact me to apply and to learn about other programs I offer. 
With love, Enjoy!
Kelly