I mentor passionate, idea generating women to grow and succeed in business.
My clients are active, intelligent, entrepreneurial women who are passionate about helping others in their business all while caring for themselves. They seek harmony and JOY AND be financially rewarded! It really is possible!
When we get quiet enough, we will hear that the answers we seek are within.
I have been where you are, full of passion and ready to share but without a real plan or strategy. Let me help you save you years, money, frustration and discouragement.
Talk soon, with love! Namaste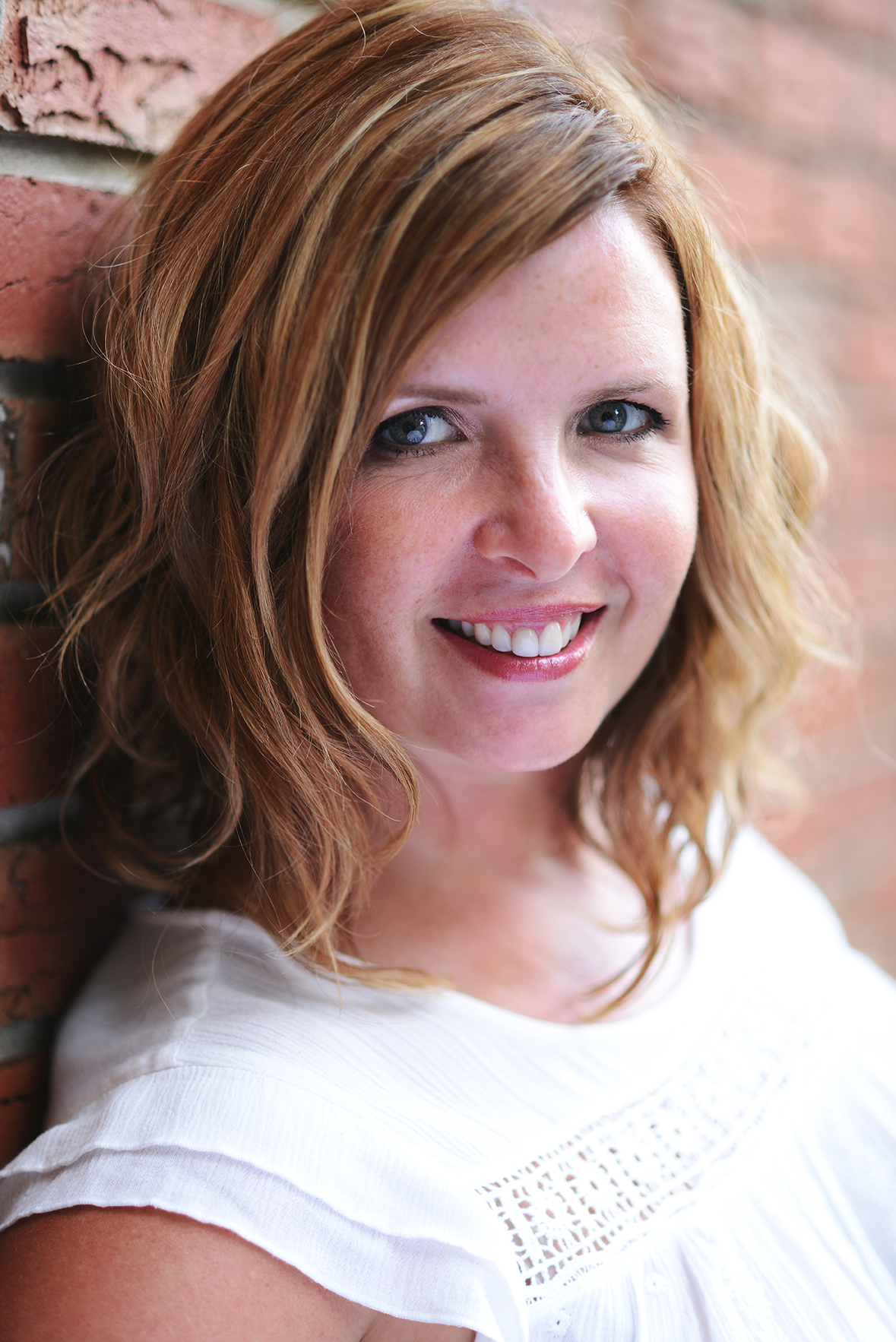 I regularly stop in awe of the amazing power we have to create our lives!
What is your story? What do you want to create?
Create & Run a Business that is Authentic & Based on your Life Purpose
This 30 day program will guide you to implement a few time management strategies and energy focusing practices so you can reconnect with your vision so you can make the difference in the world that you dream about
JOIN NOW!